Hear Our Customers Tell Their Stories
Over 1500 Brands & Multi-Location Businesses Rely on FranConnect to Drive Growth, Improve Profitability, & Streamline Operational Performance.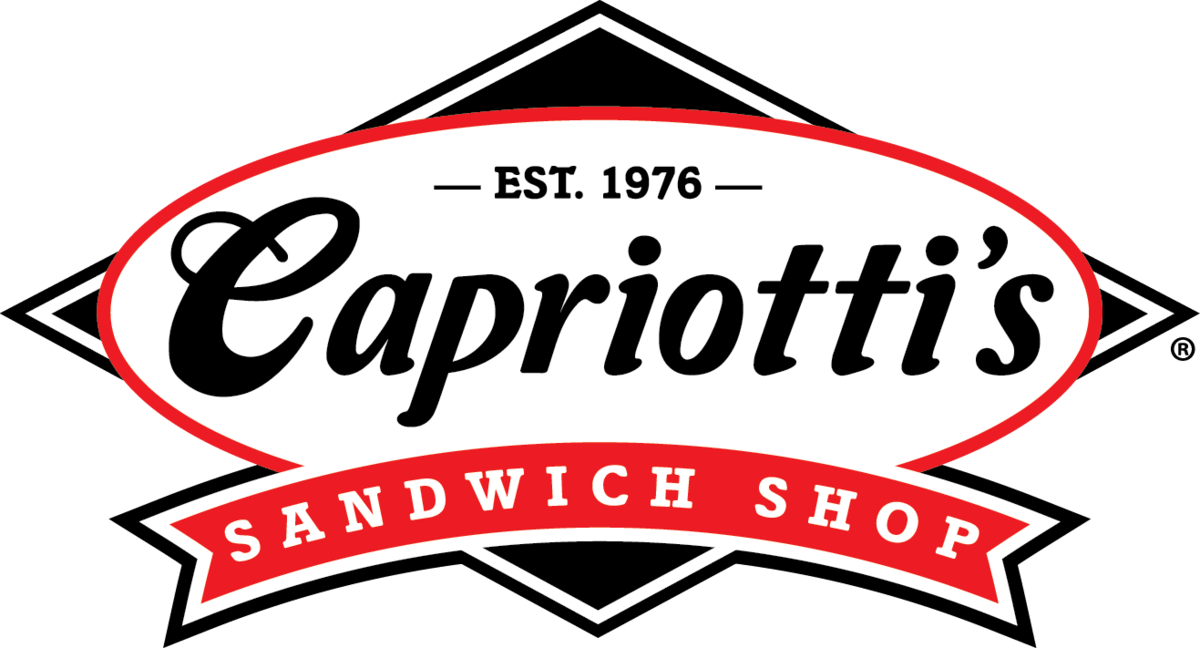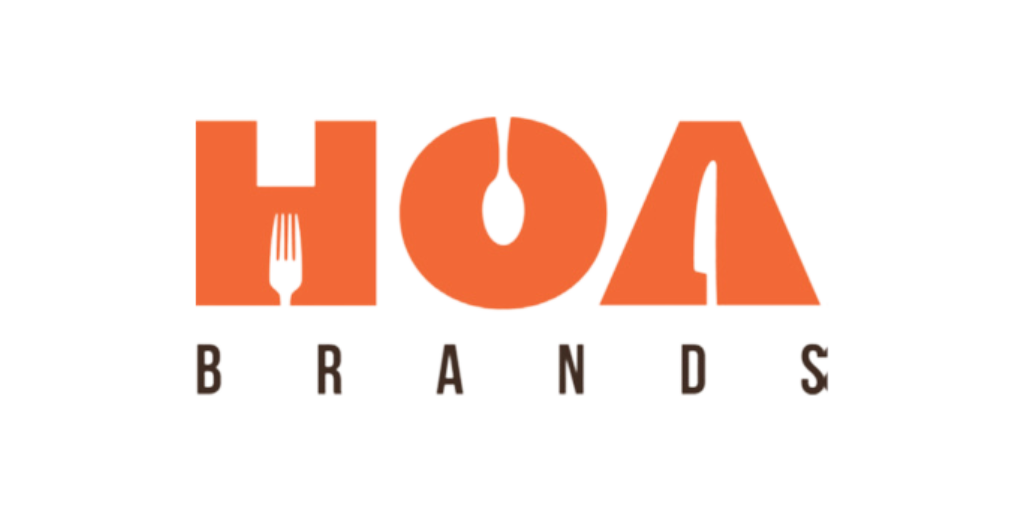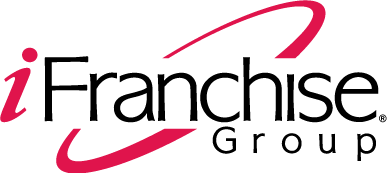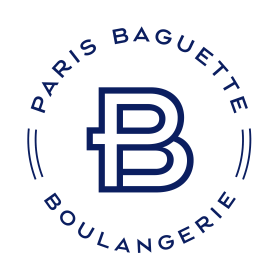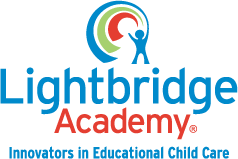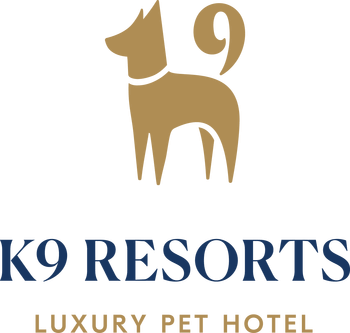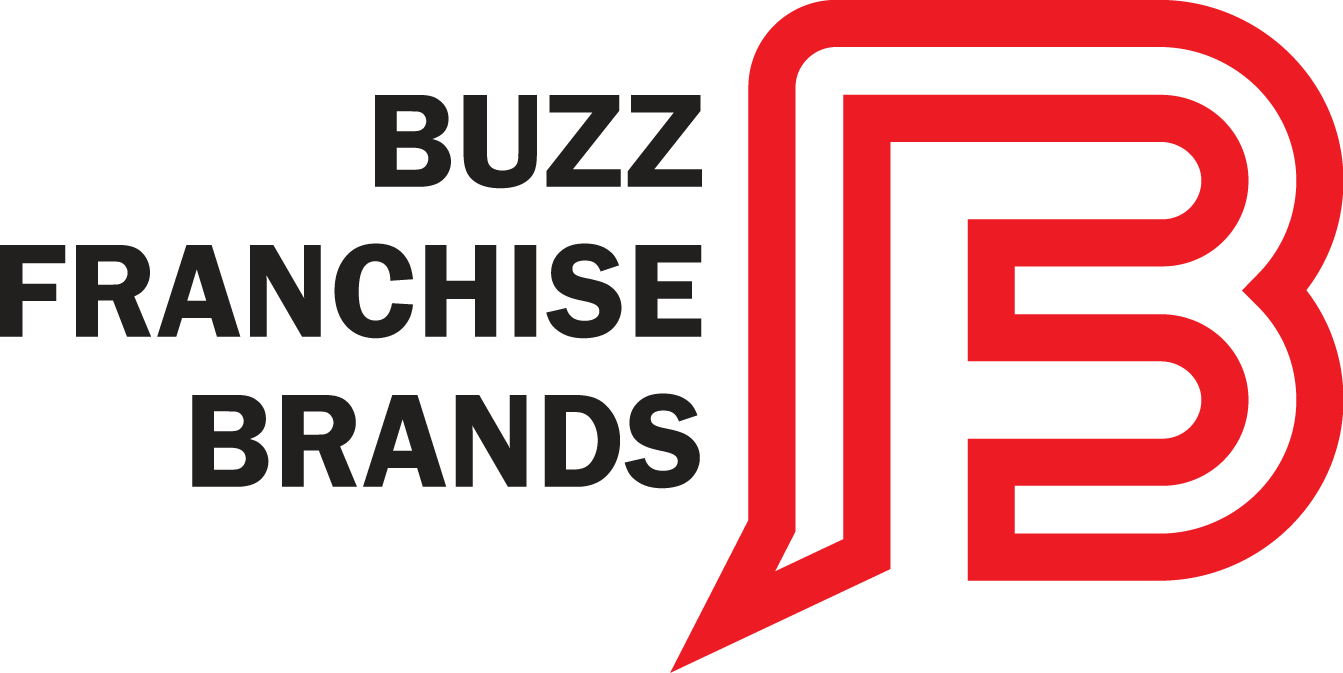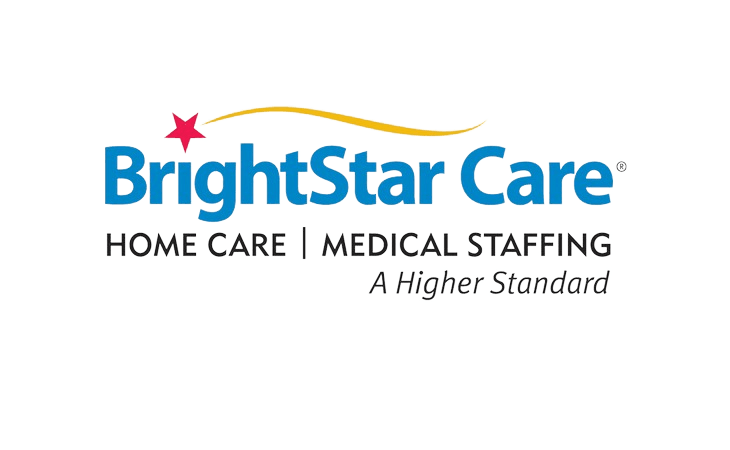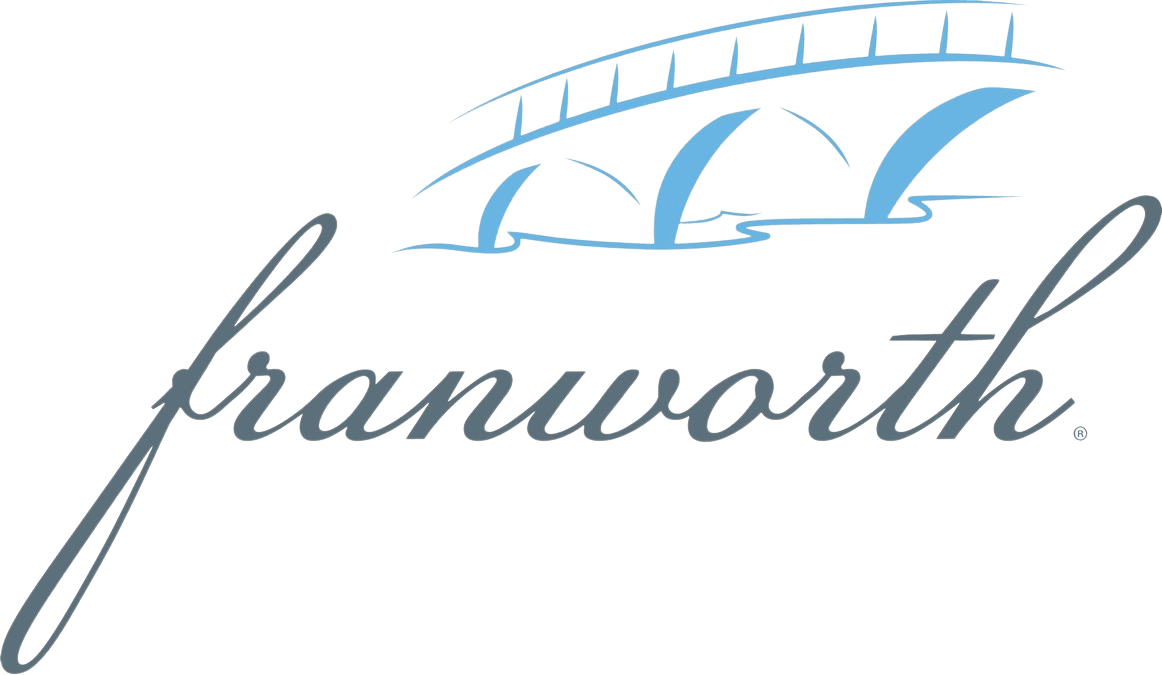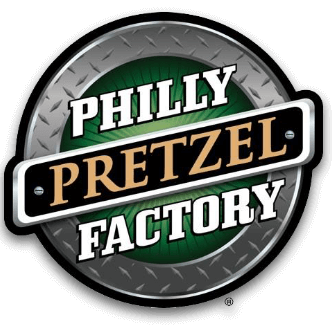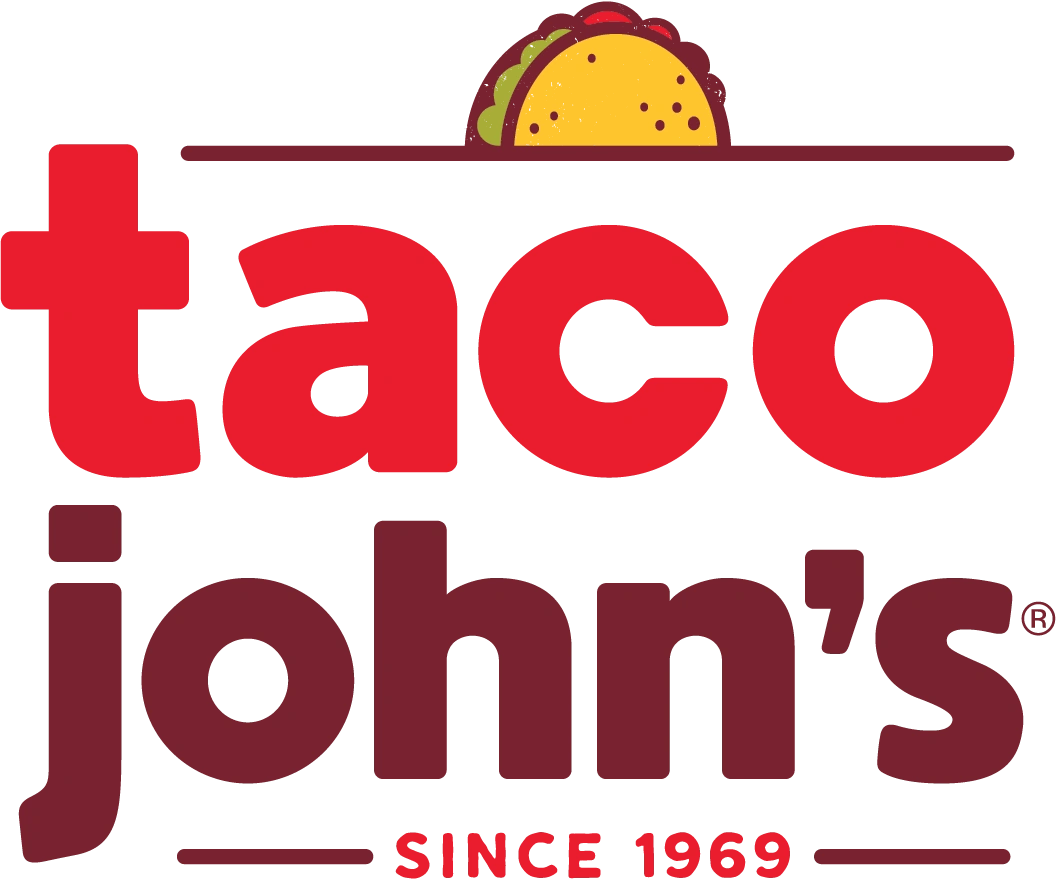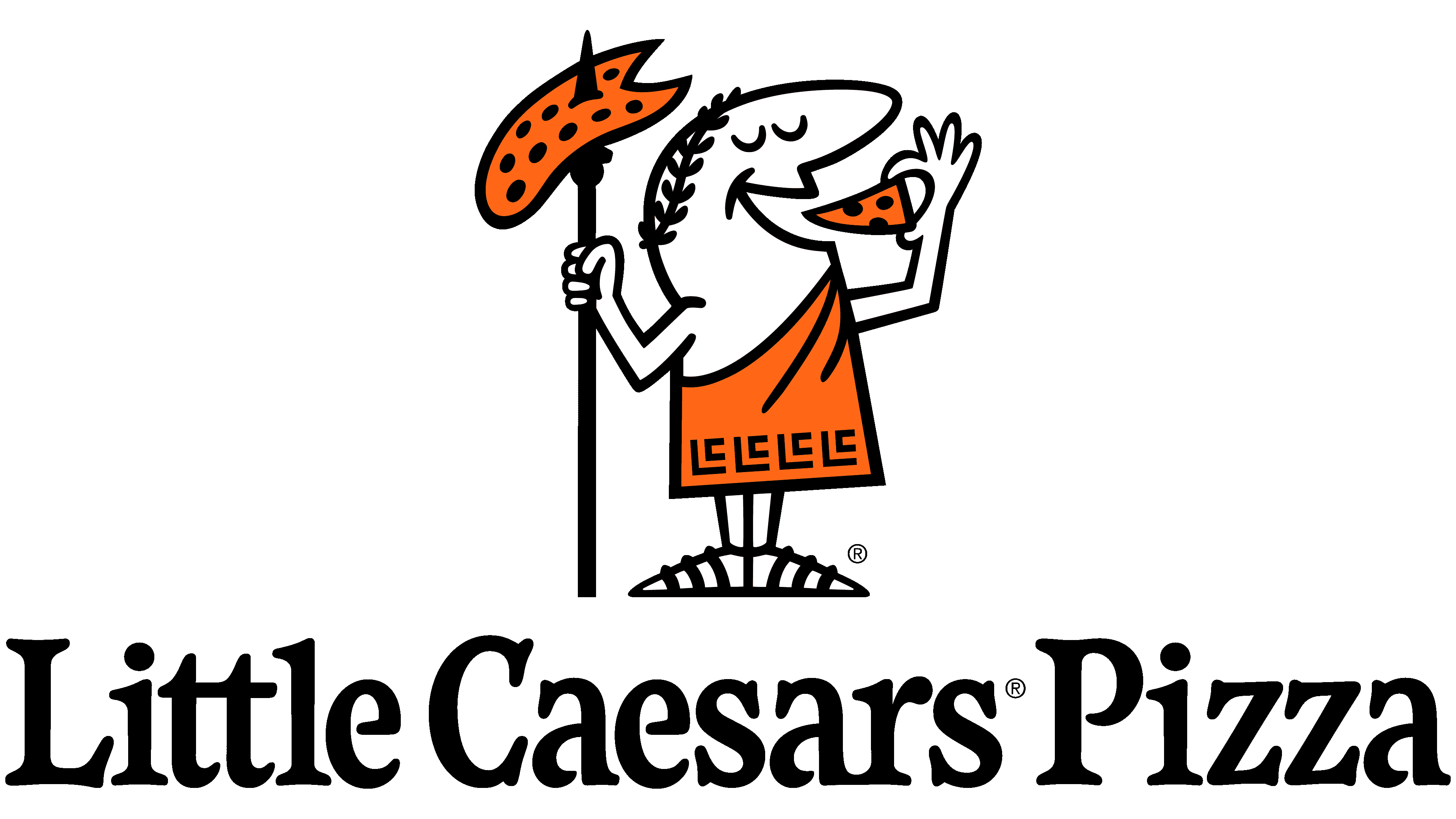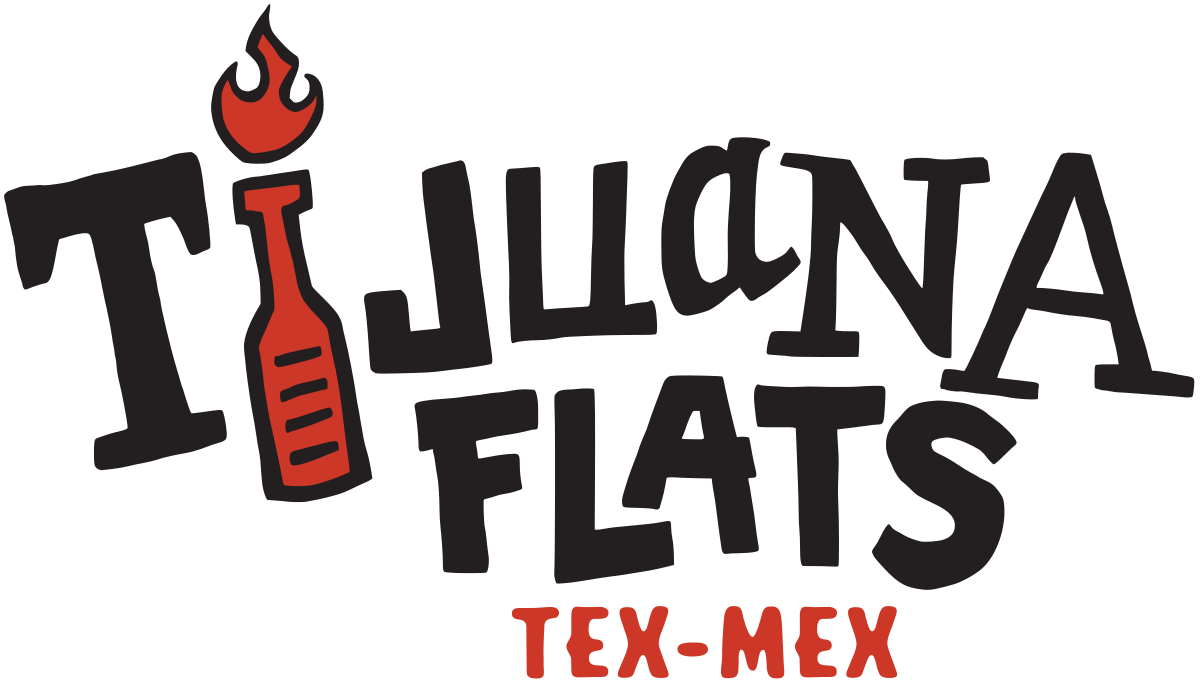 CAPRIOTTI'S SANDWICH SHOP
GLYNN CHAMBERS
Vice President OF CAPMASTERY
DAVID BLOOM


CHIEF OPERATING & DEVELOPMENT OFFICER
From franchise development, to unit opening, all the way through to field operations, learn how Capriotti's achieves brand consistency with FranConnect. This fast-growing fast casual brand has been a customer since 2016. 
TRUBLUE TOTAL HOUSE CARE
SEAN FITZGERALD
PRESIDENT
This maintenance and handyman brand with over 800 locations, utilizes the Candidate Portal within FranConnect to support their candidate journey, onboarding of new units, and to gain insight into where they may be a drop off in the sales process. A customer since 2021. 
FRANNET
JANIA BAILEY


CEO
While FranNet serves as a "matchmaker" between franchisors and potential franchisees – their team needed a platform to be able to generate reports on disparate data sources. They are a walking success with the use of FranConnect's Sales Accelerator application and a customer since 2010. 
GRISWOLD HOME CARE
AMANDA LEPORE


DIRECTOR OF LEARNING & DEVELOPMENT
From franchise development to having one central location for information, all the way through to marketing operations, learn how the Griswold team achieves a consistent unit opening experience for the franchisee using FranConnect. This growing non-medical home-care brand has been a customer since 2014. 
BOJANGLES
KRIS LARSON


SR. DIRECTOR OF FRANCHISE SALES
This southern, powerhouse brand utilizes the FranConnect platform to streamline its Sales and Operations teams with a focus on Speed-To-Lead and the corresponding KPIs. The Bojangles team also uses the platform to determine where their leads are coming from so they can focus their marketing efforts in the areas that are lacking.  
TROPICAL SMOOTHIE
CHARLES WATSON


CEO
Hear how Tropical Smoothie Café used FranConnect to effectively communicate with prospects and leads – taking their locations in 2010 from 350 to 1215 locations today! Tropical Smoothie Café and FranConnect have been working together since 2009.  
BOOST JUICE
CALLUM MACKAY
HEAD OF INTERNATIONAL BUSINESS
Hear how Boost Juice uses the World Manager tool to train their staff even before they enter a store, which increases safety and expedites training. Along with training, they utilize the platform as a main communication tool and operational efficiency program with the FBC's.
AROMA JOE'S
Jory Pottle​


Operations Manager
Hear how Aroma Joe's uses the World Manager module to improve employee training for improved onboarding and engagement while maintaing consistency and streamliming the training experience when opening a new door.
FREDDY'S FROZEN CUSTARD
CHRIS DULL


Chief EXECUTIVE OFFICER
Hear how FranConnect software serves as the system of record to aggregate disparate data from sources across the enterprise at this fast-growing franchise business. Freddy's is a new FranConnect customer.
HOA BRANDS
LOREN BONTRAGER


SR. DIRECTOR OF SALES & FRANCHISE DEVELOPMENT
The seasoned franchise development executive shares how FranConnect powers their sales and opening. HOA Brands is the parent company of Hoots Wings and Hooters of America and a customer since 2016.
QDOBA
Jim Sullivan​


Chief Development Officer
Hear the CDO's perspective on the importance of a single unified solution to integrate franchise development, FDD's, Project management, franchisee management and more. FranConnect has powered QDOBA since 2018.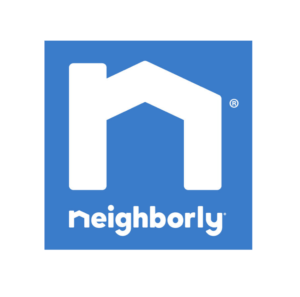 "We have used FranConnect as our franchise support software system provider for nearly 20 years. During this time, Neighborly has grown from six franchise brands to 24, including international expansion. FranConnect has grown with us as we have scaled in size and complexity. We have been very pleased with their performance and support."
Mike Bidwell
President & CEO | Neighborly Home Service Brand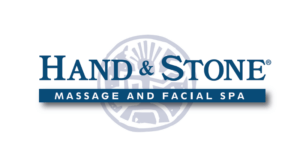 "FranConnect has become the go to solution for managing the entire lifecycle of a franchisor.  At Hand & Stone Massage and Facial Spa, FranConnect is our single source of truth.  We use the platform to manage franchise development, franchise administration and compliance, and franchise operations.  It is our primary communications platform for franchisee interactions."
John Teza
President & CEO | Hand & Stone Franchise Corp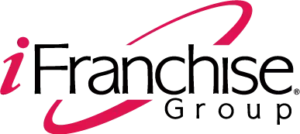 "Over the years, many of our clients have benefited from FranConnect's industry-leading technology platform.  FranConnect is continually re-investing in their systems, ensuring their clients are able to keep pace with the evolution of best-practices in areas of franchise development, franchise support and communications."
Mark Siebert
CEO | The iFranchise Group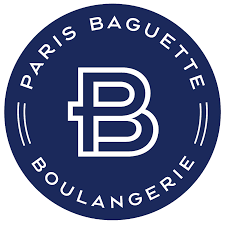 "FranConnect helped us crush our growth goals using the data and infrastructure we already had."
Mark Mele
Chief Revenue Officer | Paris Baguette

"Our sales cycle has decreased by nearly 50% and we've been able to award more franchises by using FranConnect."
Brent Greenwood
Director of Franchise Development | Firehouse Subs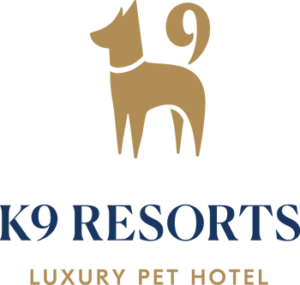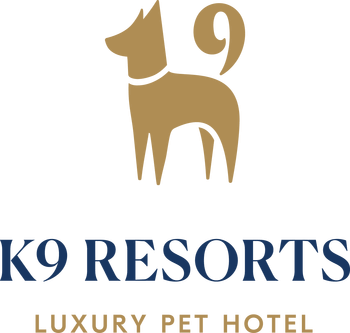 "We're able to keep better track of our leads, which helps us  engage our prospective franchisees more than we were ever able to in the past."
Jason Parker
Co-Founder & CEO | K9 Resorts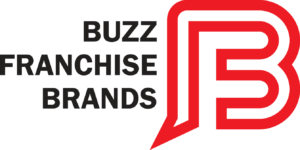 "We have been using the Sales Acceleator since August of 2020 and it has become an integral part of our development process using the FranConnect system.  The team at Lumin have been a pleasure to partner with and have consistently worked at improving the software since we started with them.  I would highly recommend them to any franchisor seeking to ensure that all candidates receive an immediate response to their inquiry with a direct opportunity to self-schedule a call."
Kevin Wilson
CEO | Buzz Franchise Brands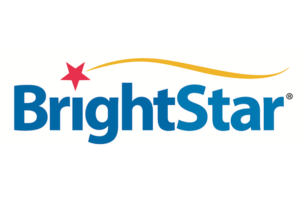 "The lead nurturing and reputation management capabilities make a big difference. FranConnect gives our franchisees the visibility into what consumers are saying about their businesses in one place."
Matt Quandt
Senior Director of Marketing | BrightStar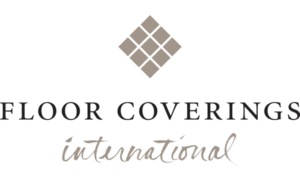 "FranConnect has achieved the highest ROI of any platform in use by Floor Coverings International"
Tom Wood
President & CEO | Floor Coverings International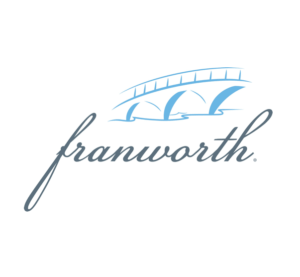 "FranConnect enables us to effectively monitor and improve our system engagement on an ongoing basis."
John Rotche
Managing Director & CEO | Franworth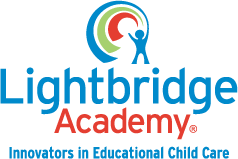 "FranConnect understands franchising – not only is it a platform, it helps you establish the best practices necessary in order to succeed and to build your system."
Brenda Febbo
Chief Marketing Officer | Lightbridge Academy

"Finding a platform that gives us the ability to have all the different functions that we do in the franchising world in one system and to easily analyze and share the data with our franchisees in our system is made possible under one global umbrella system with FranConnect."
Ivan Olvedo, CFE
IT Directo / Controller | Philly Pretzel Factory
TACO JOHN'S
BROOKS SPEIRS
VICE PRESIDENT OF FRANCHISE DEVELOPMENT
Unit openings are the name of the game in franchising, and that's why Taco John's uses FranConnect to automate the end-to-end franchise development process and bring visibility to the entire team.  A customer since 2013.
LITTLE CAESARS PIZZA
Craig Sherwood​


Vice President of US Development
A critical solution for managing their entire development process from lead to opportunity to new unit launch. With over 5,500 locations, Little Caesars has been a FranConnect customer since 2019.
PAYROLL VAULT
SEAN MANNING​


Chief EXECUTIVE Officer
This growing franchise concept has run their business with FranConnect almost since their inception in 2008. They have a strong emphasis on supporting and empowering franchisees by sharing KPI's and critical training content.
TIJUANA FLATS
Eric Taylor


Vice President of Development
FranConnect helps this full-service restaurant meet their goals for awarding new franchises and opening the units successfully. Eric has used FranConnect at multiple franchise brands and brought the platform into Tijuana Flats in 2019.
PROSOURCE WHOLESALE
BRUCE BURNETT​


Vice President OF FRANCHISE DEVELOPMENT
Since 2015, FranConnect has been the franchise development platform for this home improvement supplier. Learn how they can stay in touch with prospective franchisees over months and years to drive growth.
​