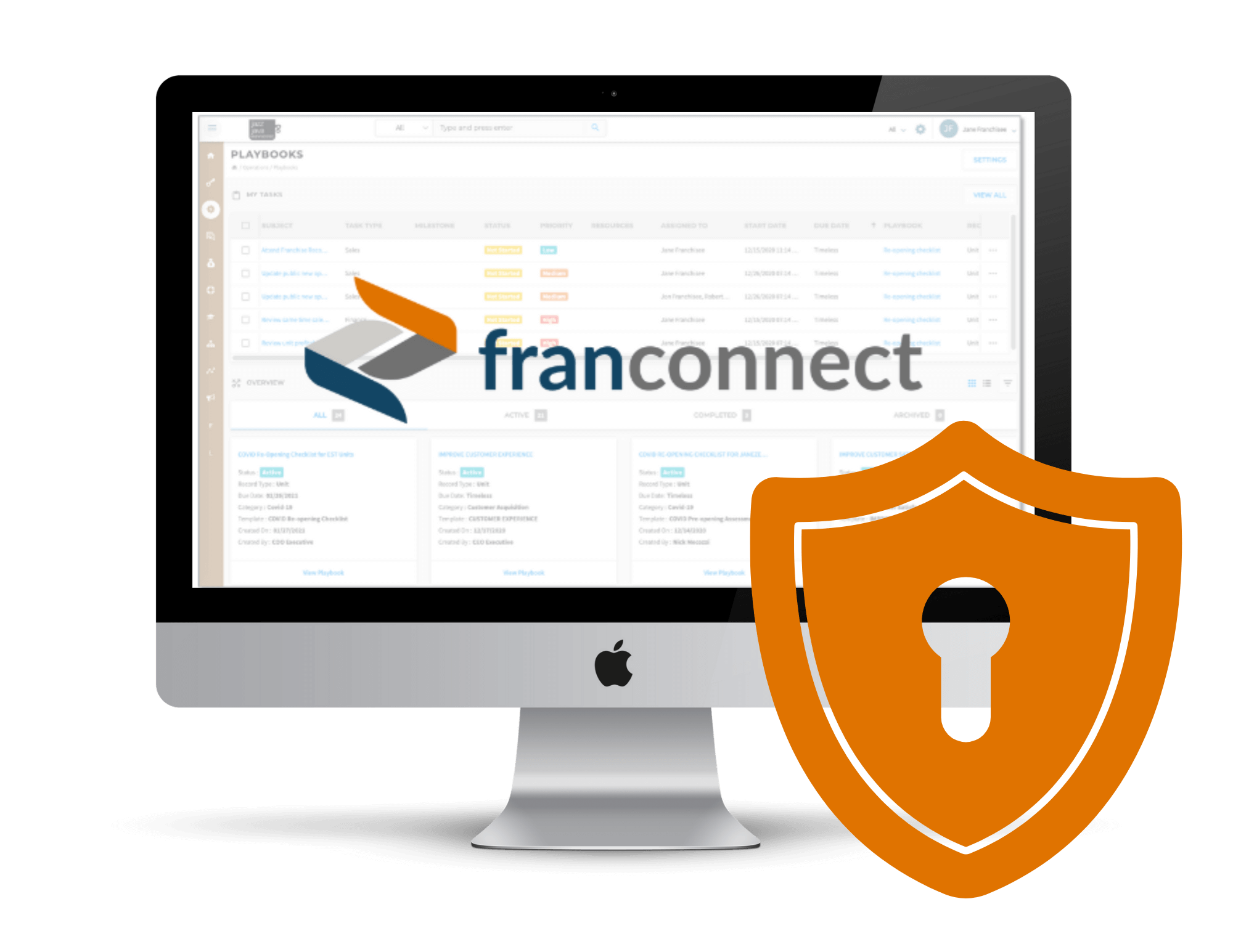 When you use FranConnect, you're trusting us with your information. We understand this is a big responsibility and we work hard to protect your company's information.
If you are a current customer, you may subscribe to receive notifications of FranConnect policy changes.

Privacy & Data Collection Policy
FranConnect is committed to protecting the privacy of the people who use the systems that we provide. View our policies and practices regarding the collection and use of Personal Information.
* Last Updated on January 22, 2021

Vulnerability Disclosure Policy
FranConnect places a high priority on maintaining the security, privacy and integrity of our products. We are committed in creating a safe, transparent environment in which to report vulnerabilities.
* Last Updated on September 18, 2020

World Manager Privacy Policy
Review the World Manager Privacy Policy to understand how we use, process, and protect your personal information.

World Manager GDPR Compliance
See the latest World Manager compliance updates to the European Union's GDPR, effective May 25th, 2018.