Cocktail Party at IFA 2023
Hosted by FranConnect and Fish Consulting
February 27th, 2023, from 7:30 PM to 9:30 PM 
RSVP Today!
Cocktail Party at IFA 2023
Hosted by FranConnect and Fish Consulting
February 27th, 2023, from 7:30 PM to 9:30 PM 
RSVP Today!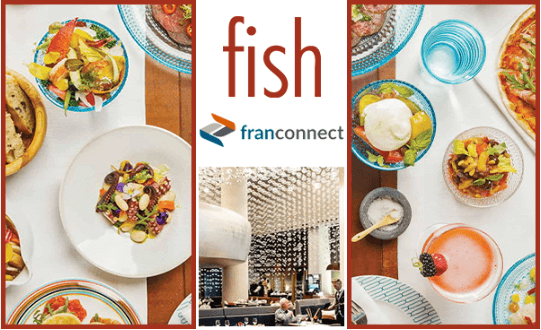 You're Invited
We're looking forward to seeing you at our annual cocktail party at the IFA Convention. We know there are many events in Las Vegas planned, so feel free to join us for however long your schedule allows.  Hope to see you there!
RIVEA RESTAURANT
Monday, February 27th – 7:30 PM. TO 9:30 PM
3940 S. Las Vegas Blvd.
Las Vegas, NV 89119