FranConnect Hosts Webinar Exploring the Secrets Behind the Success of One of Today's Fastest Growing Franchisors
Kevin Wilson, Founder and CEO of Buzz Franchise Brands, joins FranConnect President Keith Gerson on April 12th to discuss how the multi-brand franchising powerhouse has achieved and sustained explosive growth.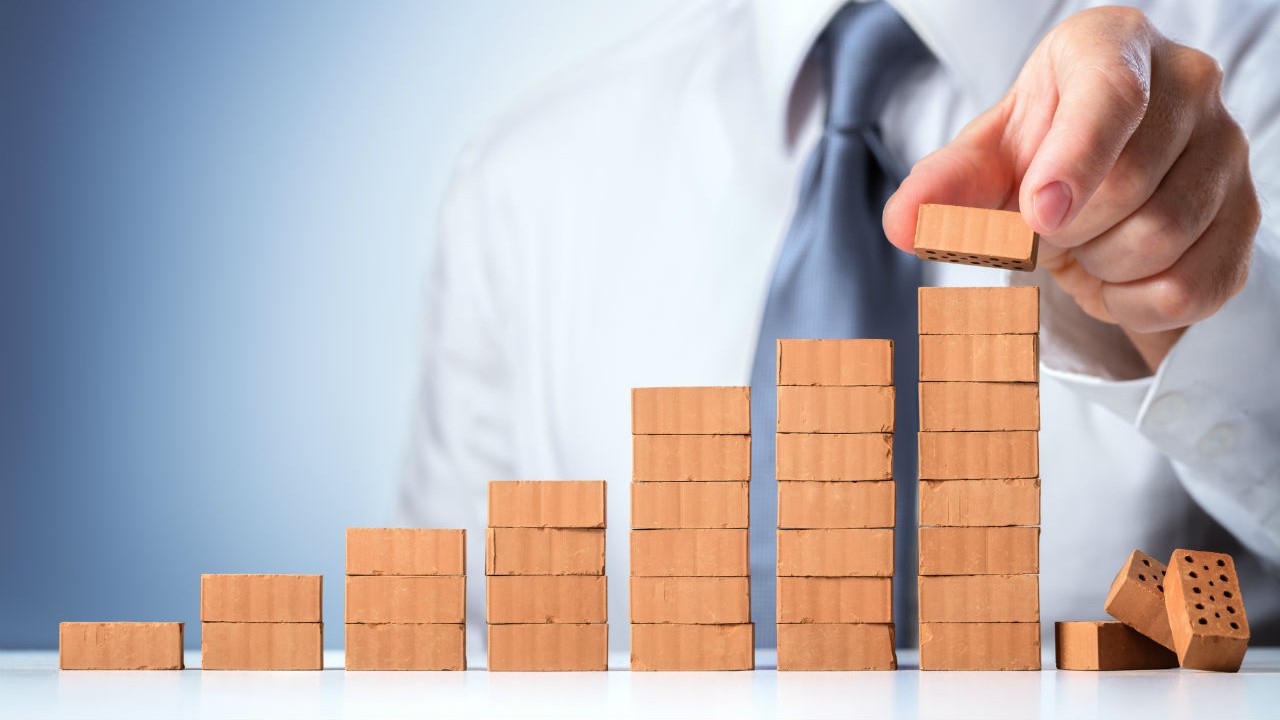 On Thursday, April 12 at 12p.m. ET, FranConnect President Keith Gerson will be joined by Kevin Wilson, the Founder and CEO of Buzz Franchise Brands, for a webinar entitled "CEO Secrets to Success: Go Inside Buzz Franchise Brands, One of Today's Fastest Growing Franchisors." Wilson will share what fueled Buzz Franchise Brands' rapid development from an emerging concept to a multi-franchise system that achieved 485 percent growth in just 36 months.
"Buzz Franchise Brands is experiencing amazing growth rates that far exceed industry benchmarks, so we wanted to explore what's fostering that growth and share insights to help others achieve success," said Gerson. "Buzz Franchise Brands has developed a unique and creative approach that defies many aspects of franchising conventional wisdom.  It's going to be invaluable for other franchisors to get a behind-the-scenes look at what they have developed and pick up real-world tips they can leverage to optimize their own businesses."
Wilson founded his company after gaining a decade of experience in the private equity industry. Approaching the franchising industry from this unconventional perspective has enabled Wilson to apply lessons learned in private equity to craft a strategy that has enabled Buzz Franchise Brands to grow rapidly.
Wilson said, "Working in private equity taught me to focus more on growth and less on profitability. A lot of people think that you need profitability first. But if you prioritize growth over profitability, your franchisees are going to see that you're investing in your brand and will buy into that too. Once you grow to scale, profitability will follow."
In addition to looking at the franchising industry through a private equity lens, FranConnect's upcoming webinar is designed to help attendees walk away with the following competitive advantages:
Attendees will hear a CEO's perspective on how he makes strategic decisions and which metrics are most important to him.
They will also learn tips on how to identify and build upon critical growth milestones and get an in-depth look at how Buzz Franchise Brands measures and optimizes franchise operations. Those operations include the frequency and types of field visits the company performs, the right level of control and the methods used to foster franchisee engagement.
Wilson and Gerson will also help attendees discover techniques for improving unit-level economics.
This webinar will demonstrate how Buzz Franchise Brands has differentiated itself from the competition through company culture and elucidate the company's growth beyond Mosquito Joewith franchise brands like Pool Scouts and Home Clean Heroes.
"I think that if you leave the webinar with one or two ideas that will help you think about your business in a different way, it's time well spent. Keith and I are eager to dish up some helpful information, and we're going to try to answer as many questions as we can as well. I tend to provide very specific answers, too—I stay away from generalizations because I've found that for people in this industry, it's more beneficial to be as specific as possible," said Wilson. "Our goal is to help everyone leave the live webcast with one or two strong, good ideas that will help them think about their businesses in a different way."
For more information about FranConnect's upcoming webinar and to sign up, click here.