FranConnect Bolsters Leadership Team With Addition of Tom Van Gorder as Executive Vice President, Global Sales and Tracey Moon as Vice President, Mark…
New additions strengthen the company?s commitment to growth and value creation on behalf of its 600 brands and 110,000 franchisees
According to recent press release distributed by the company, Christopher Fountain, CEO of FranConnect, had this to say about ushering in two new executives to their leadership team.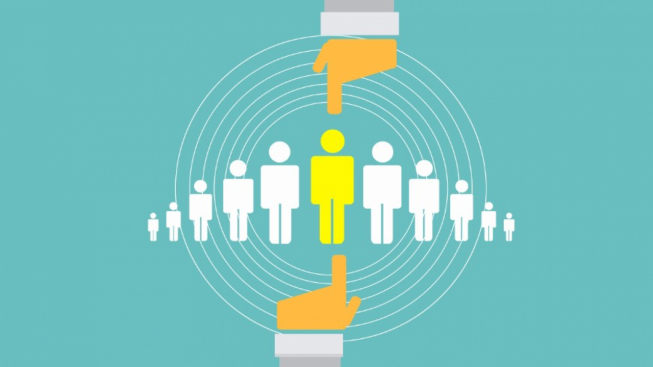 "We are very fortunate to have individuals of this caliber as members of our leadership team who will play integral roles in accelerating our growth during an important time in our market," said Fountain. "Both Tracey and Tom bring diversity of experience and complementary skills that will drive results. They share an entrepreneurial spirit and deep expertise in their individual fields that sync with where FranConnect is now and, more importantly, where we want to take the company."
Before joining FranConnect, Moon served global organizations such as Brillio, GANTECH and Cognizant Technology Solutions in leadership positions, where she led strategy planning and execution, product positioning and launch management.
Prior to FranConnect, Van Gorder was senior vice president of worldwide sales and channels for Arxan Technologies and also held senior management roles at companies such as Macrovision Corporation, Current Analysis, and VeriSign, Inc.
To read the original release, click 
here
.