FranConnect Announces Webinar Highlighting Best Practices for Achieving Operational Excellence
Designed to provide actionable, data-driven insights to improve franchisee performance, FranConnect's next webinar will be held on Wednesday, March 14 at 12 p.m. ET.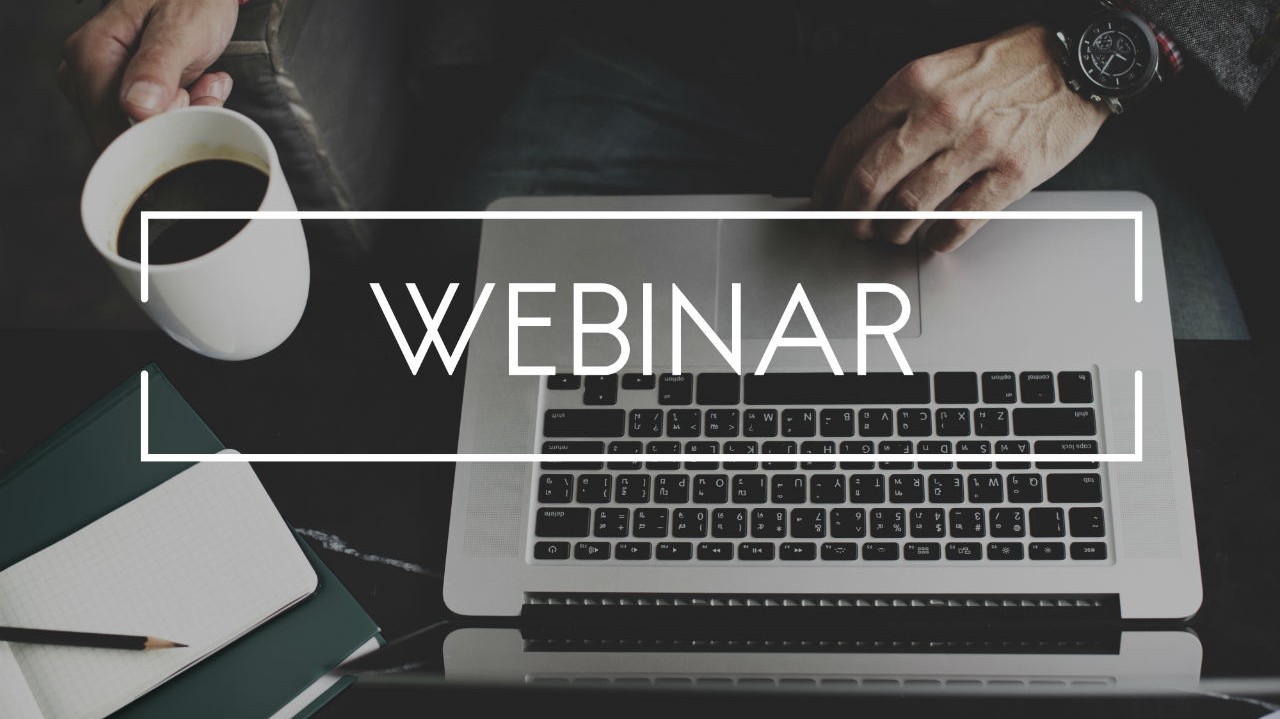 This webinar, titled "10 Best Practices for Achieving Operational Excellence," is designed to provide attendees with actionable insights to help them improve franchisee performance. The session will be hosted by FranConnect's President and Chief Customer Advocate, Keith Gerson who has over 40 years of franchise operations experience. And according to Mike Morper, Senior Vice President of Product Marketing and Management at FranConnect, this discussion isn't one that franchisors want to miss.
He said, "In order for franchise brands to be successful and experience profitable growth, their franchisees need to be operating at a world-class level. To see that heightened level of performance, FranConnect's expert team is hosting a webinar to highlight not only what they've learned from their own time in the industry, but also what our recent surveys and operations studies show."
FranConnect's webinar will provide attendees with a long list of competitive advantages. The webinar will teach how to leverage proven best practices in order to optimize franchise operations, properly diagnose and resolve franchisee performance issues and ensure the success of a brand's franchise business consultants by properly defining their role. FranConnect will also share how to establish the right ratio of franchise business consultants to franchisees and how to effectively train franchise business consultants on performance assessment and coaching techniques, including tips for how to have difficult conversations.
In addition to those training initiatives and best practices, FranConnect's upcoming webinar will provide insight into the best way to optimize the frequency and effectiveness of onsite visits, create engagement and alignment with franchisees and implement proven communications strategies for achieving better outcomes. The webinar will also show industry professionals how to evaluate and deploy technology and tools to conduct franchise business assessments and facilitate onsite visits as well as how to implement a tiered-support approach.
For more information about FranConnect's upcoming webinar and to sign up, please visit http://email.franconnect.com/live-webcast-10-best-practices-for-achieving-operational-excellence.